Weekly Update 06/24/2020 – Fr. Cyril Gorgy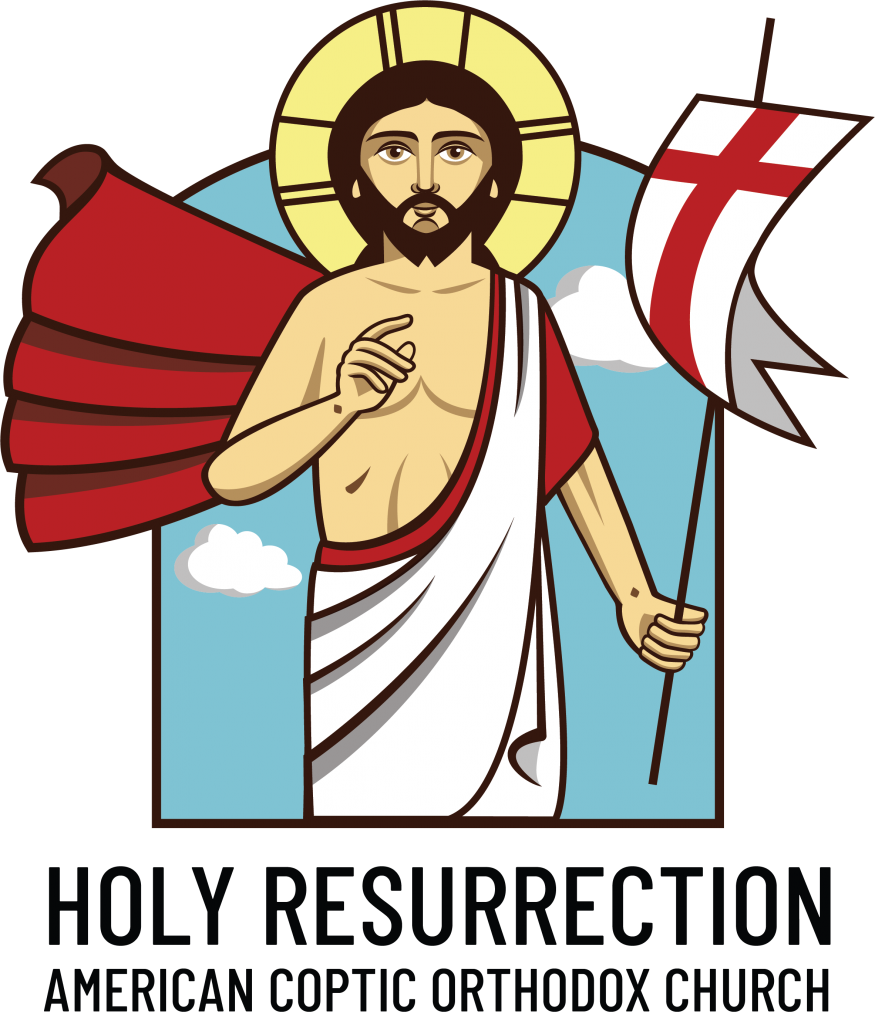 Beloved Holy Resurrection Church family,
Wishing you a blessed Apostles Fast, and praying for our spiritual growth. I miss you and am praying that you are well and safe.
Congratulations to all of our blessed graduates, praying that our Lord prospers their future.  You can watch a presentation recognizing all are graduates here.
If you signed up for small groups, you will be contacted soon by your groups coordinator.
To attend a Sunday Divine Liturgy,  please fill out this google form, and you will be notified of a date and time to attend.  Please submit a new request for each time you want to attend.
The Sunday Divine Liturgy will be Live streamed on HRC YouTube channel (HRC Media Page).
The 7-9am  Wednesday Divine Liturgies are now open to all those who would like to attend.  The church identified seating stations throughout the church to ensure responsible social distancing.  Those in attendance are expected to follow the Guidelines such as wearing a mask and staying six feet away from other households etc…
During this Apostles Fast I encourage you to read the book of Acts, pray the Third hour of Agbeya and serve someone who is in need.  Also we should all be praying for everyone that is being discriminated against, and for everyone that is suffering from distress or hardships.  We should also be praying for our country, government, leaders, and law enforcements.  We should also pray that God will help us to weed-out, repent and confess any injustice, prejudice or malice that may exist in the depth of our hearts.
May Our Risen Lord support and protect you, and your family by the power of His Holy Resurrection.  Missing you very much.
For His Glory,
Fr. Cyril