Weekly Update 06/30/2020 – Fr. Cyril Gorgy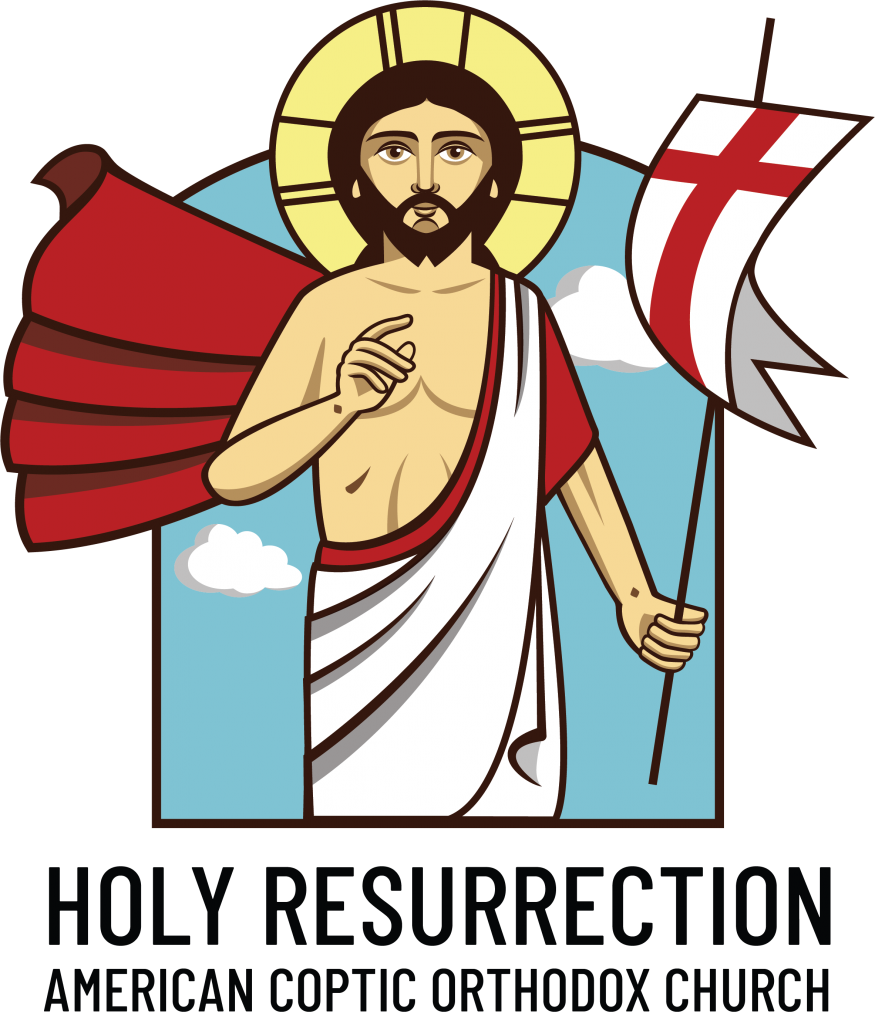 Beloved Holy Resurrection Church family,
Wishing you a blessed Apostles Fast, and praying for our spiritual growth. I miss you and am praying that you are well and safe.
Congratulations to all of our blessed graduates, praying that our Lord prospers their future.  You can watch a presentation recognizing all are graduates here. 
In person church services are limited to only Eucharistic Liturgies, while others services are conducted virtually. 
To attend a Sunday Divine Liturgy,  please fill out this google form, and you will be notified of a date and time to attend.  Please submit a new request for each time you want to attend.
The Sunday Divine Liturgy will be Live streamed on HRC YouTube channel (HRC Media Page). 
The 7-9am  Wednesday Divine Liturgies are now open to all those who would like to attend.  The church has identified seating stations throughout the church to ensure responsible social distancing.  Those in attendance are expected to follow the Guidelines such as wearing a mask and staying six feet away from other households etc…
Last Sunday's Gospel taught us to wisely form our opinions about others and to always focus on removing the plank in our own eye, before trying to remove (or point out) the speck in our brother's eye (Matthew 7).  We saw how the opinion of the multitude and the Pharisee vastly  differed when they witnessed Christ healing the demon-possessed, blind and mute man (Matthew 12:22-24).  The multitude said "Could this be the Son of David?" While the Pharisees said, "This fellow does not cast out demons except by Beelzebub, the ruler of the demons."   We also learned that I should hold myself to the same standard that I use when I judge my brother's action.  And from the parable of the Pharisee and the tax collector, we learned that we are not to judge the inside by the outside (don't judge a book by its cover) Luke 18:10.  We were also reminded that God is the only righteous judge since He knows all hidden things and the counsels of the hearts (1 Corinthians 4:5).  Also from the Church Fathers we learned we should choose mercy over judging other's actions. I encourage you to read and meditate on these passages. We pray that God bless us with discernment when judging our brother's actions, and while putting aside all of our unconscious biases. 
May Our Risen Lord support and protect you, and your family by the power of His Holy Resurrection.  Missing you very much. 
For His Glory,
Fr. Cyril