Welcome
to the website of

Holy Resurrection American Coptic Orthodox Church,
a parish of the Coptic Orthodox Diocese of Los Angeles. We are committed to providing a warm and welcome place for all to worship as expressed through rich Orthodox traditions.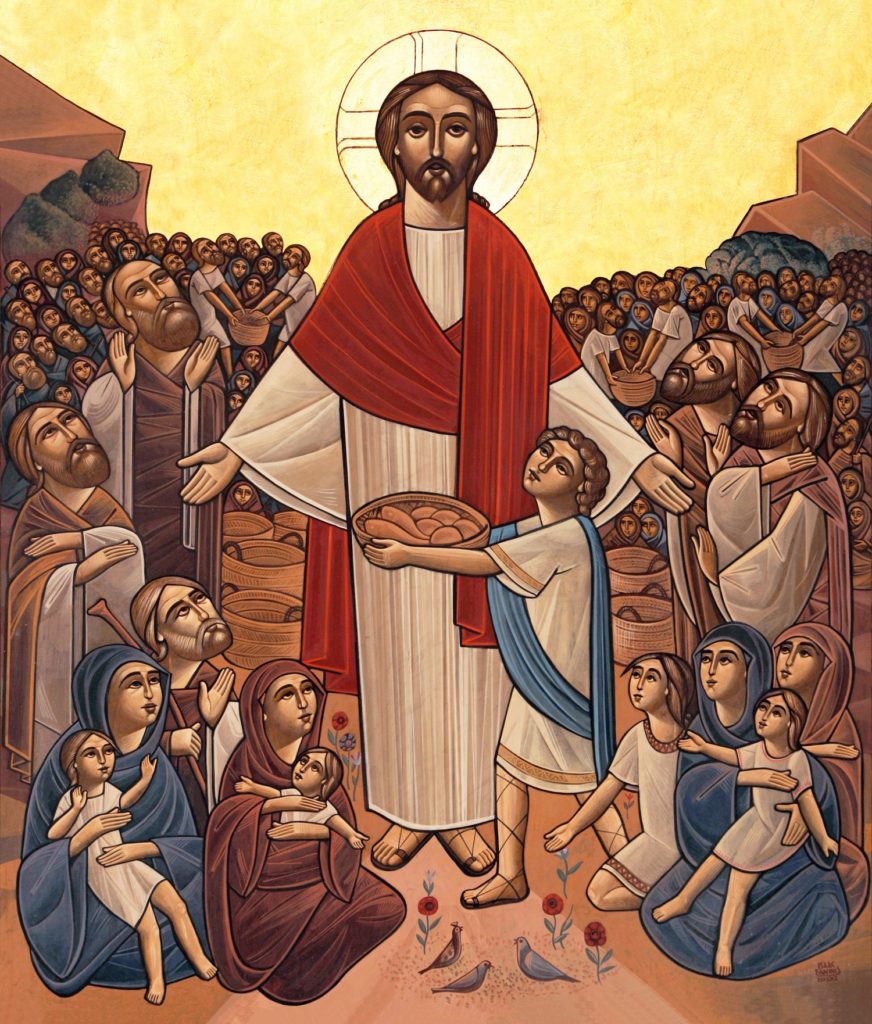 Donations by Check
Mail checks to:
Holy Resurrection American Coptic Orthodox Church
P.O. Box 91701
Los Angeles, CA 90009
SErvices
We Gather Every Sunday & Wednesday
Address
11828 West Washington Blvd.
Los Angeles, CA 90066
Divine Liturgy
Sundays 7:50-10:30am
Wednesdays 07:00-09:00am
Get Involved
Join Us At Any Event!
Please Read 07-27 Update Regarding Liturgies.
Weekly Update 06/30/2020 - Fr. Cyril Gorgy Beloved Holy Resurrection Church family, Wishing you a blessed Apostles Fast, and praying for our spiritual growth. I miss you and am praying that you are well and safe. Congratulations to all of our...
read more
Stay in touch
We send our email once a week