COVID-19, Update 10 – Fr. Cyril Gorgy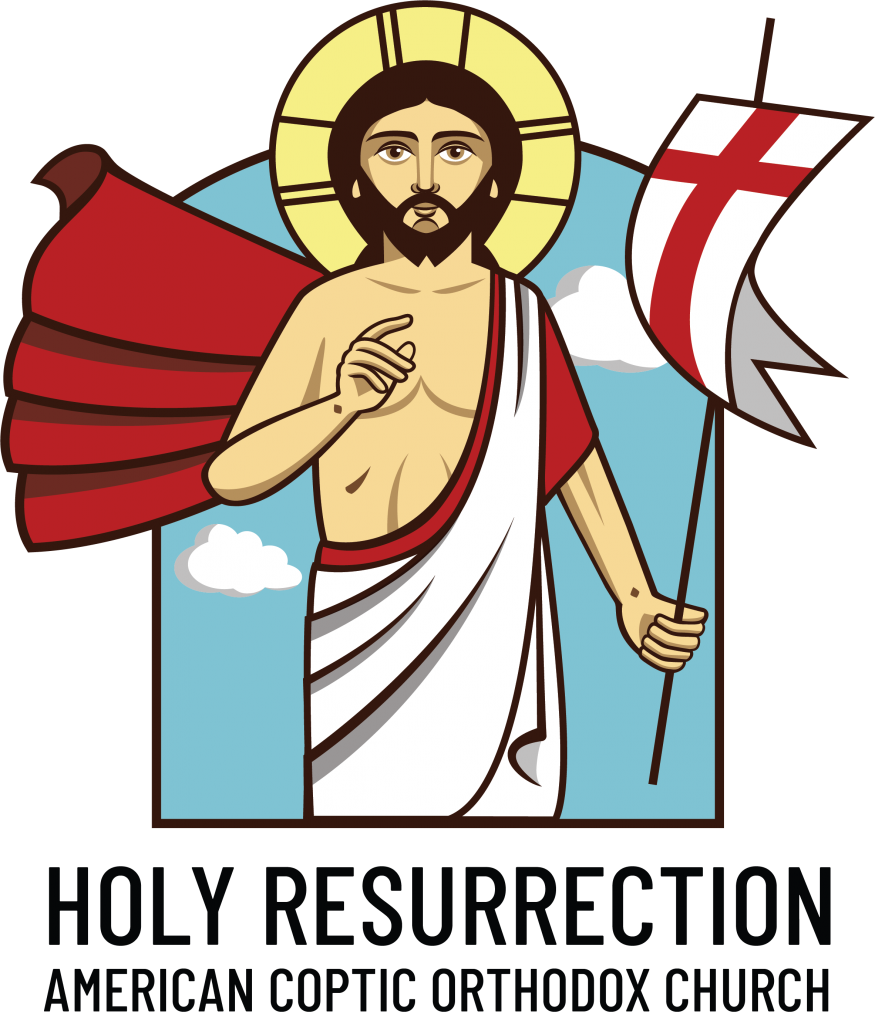 Beloved Holy Resurrection Church family, Christ is Risen!
I miss you and am praying that you are spiritually and physically healthy and safe. Wishing you a blessed feast of Pentecost this Sunday and a blessed Apostles Fast (starting on June 8). We pray that the Prince of Peace grants us His peace. Together we should all be praying for everyone that is being discriminated against, and for everyone that is suffering from distress or hardships. We should also be praying for our country, government, leaders and law enforcement.
County of L.A. Dept of Public Health has released new guidelines for houses of worship. The guidelines allow 25% occupancy up to 100 people. To continue ensuring responsible social distancing, the church will continue to limit Divine Liturgy attendance to those who are scheduled to attend. To request to attend a Divine Liturgy, please fill out this google form, and you will be notified of a date and time to attend. Please submit a new request for each time you need to attend.
This Sunday's Divine Liturgy and Kneeling Prayer will be streamed Live on HRC's YouTube channel (HRC Media Page). In the meantime we will continue the rest of the services virtually by using Zoom meetings.
*Do you have a 2020 graduate in the family? Please email us the graduate's full name and school with a 3-5 sentence bio to lahrcurch@gmail.com.
May Our Risen Lord support and protect you and your family by the power of His Holy Resurrection. Missing you very much. 
 
For His Glory,
Fr. Cyril