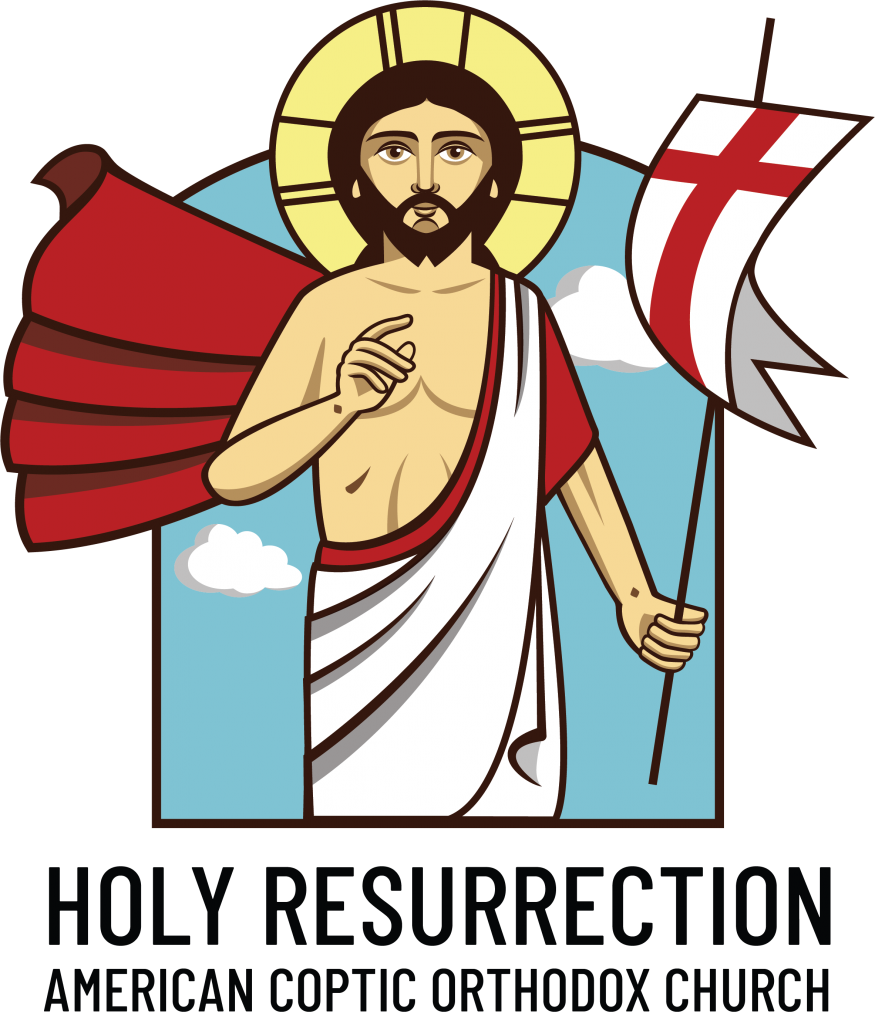 Beloved Holy Resurrection Church family, Christ is risen!
I miss you and am praying that you are all well and healthy. Wishing you a blessed Thomas Sunday. God willing the churches will soon be open.  In the meantime, the upcoming church services will continue virtually.
I encourage you to continue gathering at your family prayer corner at your home, daily at 8pm and pray together.  If you don't have a prayer corner I encourage you and your family to identify a space for it.  Choose an icon of Christ or a cross in the center as the main focus.
Below you will find a list of the HRC services.
HRC services:
Sunday Sermon will be available this Sunday morning – LA HRC YouTube channel
For the 2019 Thomas Sunday service, visit HRC Website's Media Page.

http://www.lahrc.org/media/

Confession, visitation or Unction of sick, please contact Fr Cyril at (310) 487-6151
Daily communal prayers at 8pm (at your home)
SUNDAY SCHOOL
Elementary – Lesson electronically sent to parents
Middle School – Sunday 1pm (meeting invitation sent to student)
High School – Sunday 11am (meeting invitation sent to student)
Baby and me – LA HRC YouTube channel
*If you haven't already filled out the U.S. Census form, please do so. For race we recommend checking "some other race" (at the bottom of the race question) and writing "Coptic".
*Also if you are an elder and need assistance picking up groceries, medication, supplies or helping to set up live-stream of Services, please either email: HRCAssistance@gmail.com, or call (310) 882-1733.
Whether we're at church or at home, may we always celebrate and rejoice in the life-giving mystery of Christ's death, burial and resurrection.  Missing you very much.
God bless you and protect you,
Fr. Cyril
The Latest News & Updates
In regards of the current situation, the Department of Diakonia and Development has put together some useful information/links to help our congregation in this tough time.PDF file can be downloaded HERE
read more