Welcome
to the website of

Holy Resurrection American Coptic Orthodox Church,
a parish of the Coptic Orthodox Diocese of Los Angeles. We are committed to providing a warm and welcome place for all to worship as expressed through rich Orthodox traditions.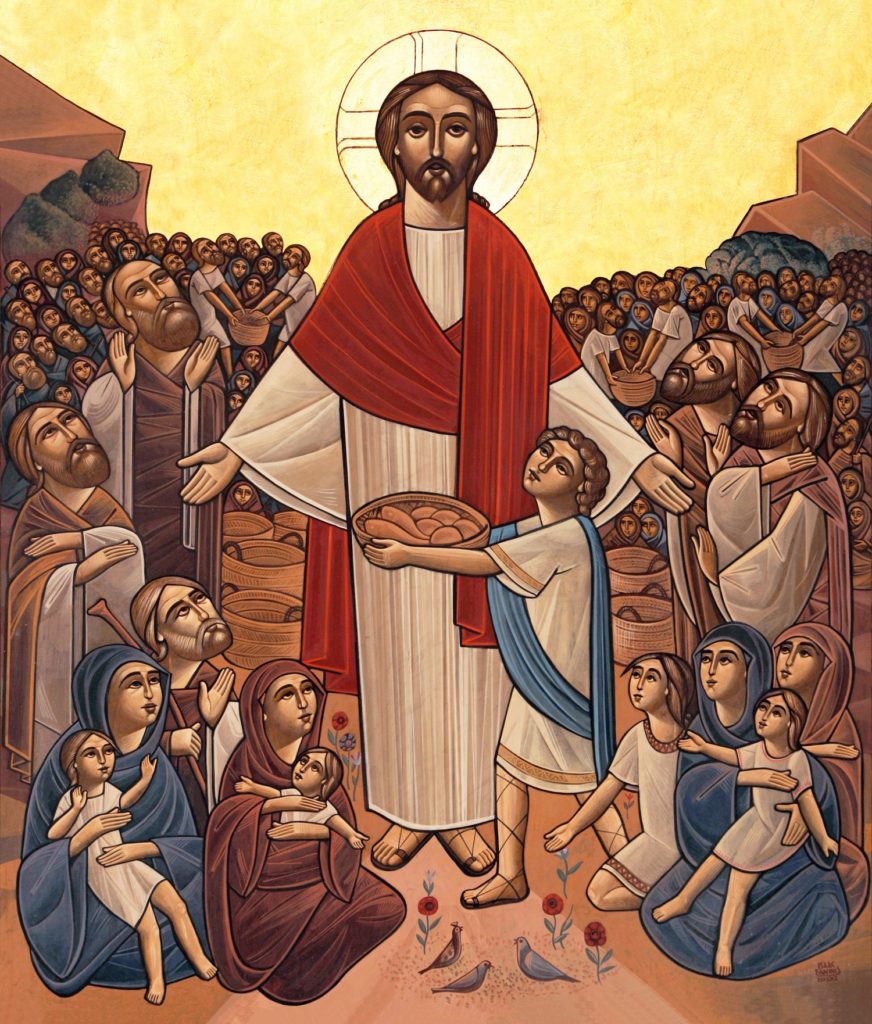 SErvices
We Gather Every Sunday & Wednesday
Address
11828 West Washington Blvd.
Los Angeles, CA 90066
Divine Liturgy
Sundays 8:15-10:45am
Wednesdays 5-7am
Get Involved
Join Us At Any Event!
No Results Found
The page you requested could not be found. Try refining your search, or use the navigation above to locate the post.
Stay in touch
We send our email once a week